Nordic IT is coming to Romania.
Meet us live in our Digital Futures meetups.

Petr Lukasík, Head of Tietoevry Create Europe
We are Tietoevry Create – accelerators of Innovation
We design and develop unique digital solutions for our customers in various industries like automotive, telco or consumer Electronics.
We are a Nordic company operating in many European countries and having big plans for Romania. Find out what's coming up, discover new opportunities.
Pick your meet-up and register for free. Meet industry experts with their inspiring topics.
Get to know Tietoevry Create.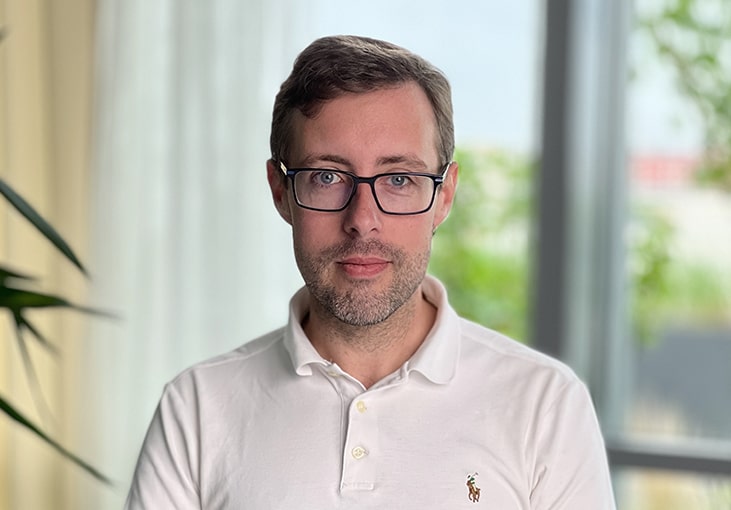 Serverless solutions on AWS
"I'll share my tips on AWS serverless offerings and their right usage and will show you how to pay only for what you use and when you need it."
Pavel Mlčůch
Lead Software Developer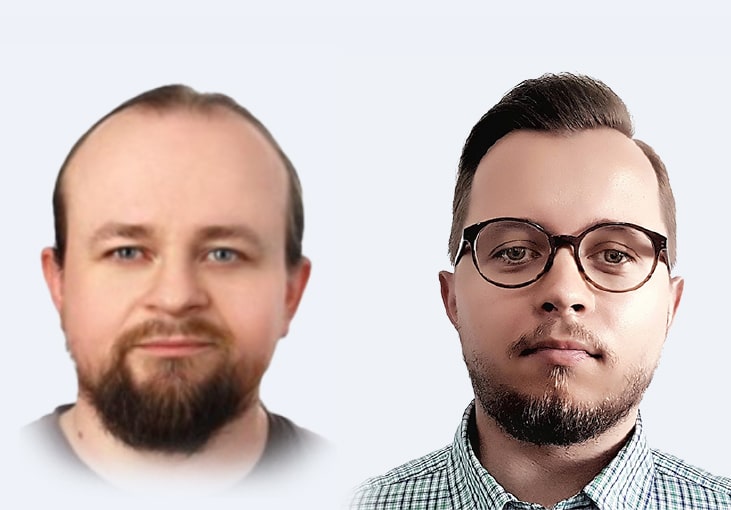 Would you let Android drive your car?
"Does Android play the major role in the car? What other parts of the system are needed and how does Android cooperate with them? Let's find out."
Piotr Krawczyk & Stefan Wysocki
Lead Software Engineers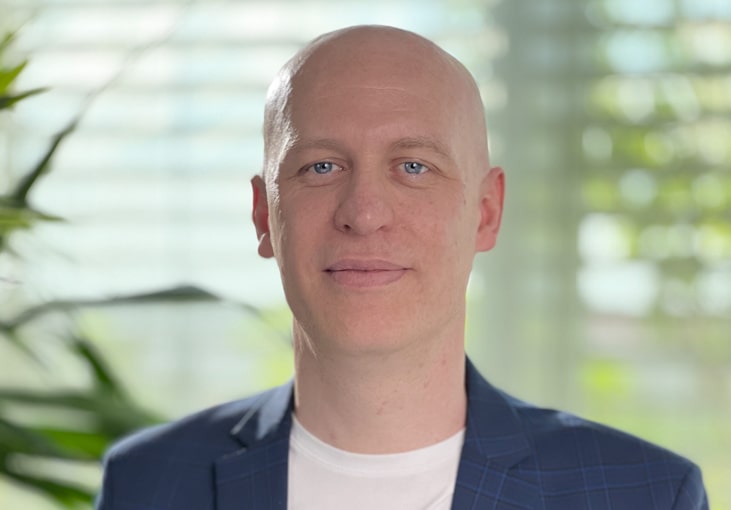 Tietoevry in Create in Romania
"I will introduce you to Tietoevry Create – our customers, projects, culture, and of course you will also learn something about our plans in Romania and opportunities for you. See you soon."
Petr Lukasík
Head of Tietoevry Create Europe
CHOOSE YOUR CITY AND REGISTER